Dubai, known for its ultramodern architecture, luxury shopping, and vibrant nightlife, offers a unique desert experience that attracts tourists worldwide. If you plan a trip to Dubai in the summer, you might wonder, "Is Desert Safari Dubai open in summer?" The short answer is yes, but there are a few factors you should consider before venturing out on your desert adventure. This article will discuss what to expect and how to make the most of your desert safari during the hot summer.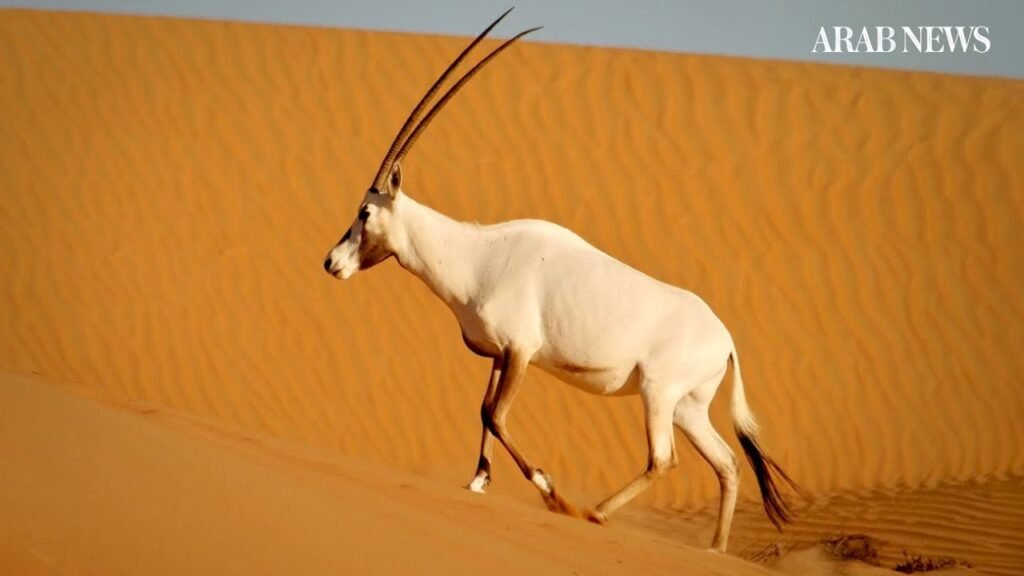 A Brief Introduction to Desert Safari Dubai
A desert safari is an exhilarating experience that takes you through the golden sands of Dubai in a 4×4 vehicle or on a camel. The journey includes dune bashing, sandboarding, camel riding, and other fun activities. Depending on your package, you can enjoy a traditional Arabian buffet, henna painting, and cultural performances under the starry night sky.
The summer season in Dubai
Weather Conditions
Dubai's summer season, which typically lasts from May to September, is characterized by high temperatures and humidity. During this time, daytime temperatures can reach up to 45 °C (113 °F) or higher, while the nights are relatively cooler, with temperatures dropping to around 30 °C (86 °F).
Precautions to Take
Given the extreme heat, it's essential to stay hydrated, wear loose and light clothing, apply sunscreen, and avoid direct sun exposure during peak hours. Additionally, it's advisable to opt for air-conditioned vehicles and indoor activities to escape the sweltering heat.
Desert Safari Options During the Summer
morning desert safari
Activities
A morning desert safari is perfect for those who want to experience the desert without enduring the scorching heat of the afternoon sun. It usually starts early in the morning and includes dune bashing, camel riding, sandboarding, and quad biking. Some packages also offer breakfast and hot air balloon rides for an unforgettable experience.
Benefits
The primary advantage of a morning desert safari is the relatively cooler temperatures, making it comfortable to explore the stunning desert landscape. Additionally, you can capture mesmerizing photographs of the sunrise over the dunes and witness the desert come to life.
Evening Desert Safari
Activities
An evening desert safari begins late afternoon and offers various activities such as dune bashing, camel riding, sandboarding, and henna painting. As the sun sets, you will enjoy a delectable Arabian buffet dinner with live entertainment, including belly dancing and Tanoura dance performances.
Benefits
The main benefit of an evening desert safari is the chance to escape the daytime heat, as temperatures tend to drop significantly after sunset. This cooler atmosphere makes it more enjoyable to partake in outdoor activities and savor the authentic Arabian dinner. The mesmerizing sunset over the dunes and the illuminated desert camp creates a magical ambiance that will leave a lasting impression.
Overnight Desert Safari
Activities
An overnight desert safari provides a unique opportunity to experience the tranquility of the desert at night. After an evening filled with thrilling activities, dinner, and entertainment, you can retire to your Bedouin-style tent or a sleeping bag under the stars. The following morning, you'll awaken to a breathtaking sunrise, have breakfast, and return to the city.
Benefits
The overnight desert safari immerses you in the Arabian desert's enchanting atmosphere. The highlight of this experience is the chance to gaze at the star-studded sky and listen to the serene silence that envelops the desert at night.
Tips for Enjoying a Desert Safari in Summer
Choose the right time: Opt for morning or evening safaris to avoid the extreme heat during the day.
Stay hydrated: Drink plenty of water throughout the day to prevent dehydration.
Wear appropriate clothing: Choose light, loose, and breathable fabrics to stay warm.
Protect your skin: apply sunscreen, wear a hat, and use sunglasses to shield yourself from the sun's harmful rays.
Listen to your body: If you feel ill or experience symptoms of heatstroke, seek immediate medical attention.
Conclusion
In conclusion, Desert Safari Dubai is open during the summer, offering various packages to suit your preferences and schedule. Despite the high temperatures, you can still have an enjoyable and unforgettable experience by choosing the right time for your adventure, taking the necessary precautions, and following the abovementioned tips. Don't let the heat deter you from experiencing this unique adventure that awaits you in the magnificent Arabian desert.
Frequently Asked Questions
1. Is going on a desert safari during the summer safe?
Yes, it is safe to go on a desert safari during the summer if you take the necessary precautions, such as staying hydrated, wearing appropriate clothing, and avoiding direct sun exposure during peak hours.
2. Which desert safari is best during the summer months?
Morning and evening desert safaris are the most suitable options during summer, as they allow you to avoid the day's extreme heat.
3. Can children participate in desert safaris during the summer?
Yes, children can participate in desert safaris during the summer. However, it's essential to ensure they stay hydrated, wear suitable clothing, and are protected from the sun.
4. Are there any discounts available for desert safaris during the summer?
During the summer, many tour operators offer discounts and promotional packages for desert safaris. Check their websites or contact them directly for the best deals.
5. What should I pack for a desert safari in the summer?
For a summer desert safari, you should pack a hat, sunglasses, sunscreen, a reusable water bottle, light and breathable clothing, a light jacket or shawl for the cooler evening temperatures, and comfortable shoes suitable for walking on sand.